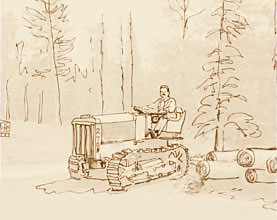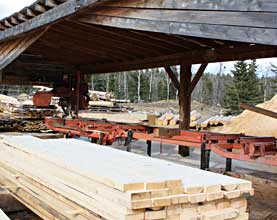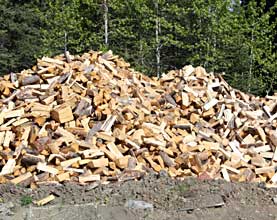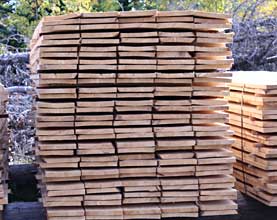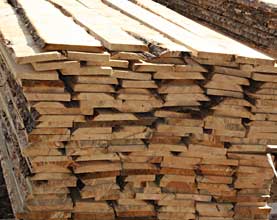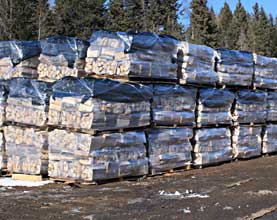 Welcome to Brooks Sawmill
Brooks Sawmill was established in 1923 by Frank Brooks Sr., the great grandfather of Dave Brooks, who is the owner and operator of Brooks Sawmill today. A five generation family business operating in the Cochrane area, we pride ourselves on continuing the Brooks' legacy of manufacturing top quality lumber products at a reasonable price. The key to Brooks Sawmill's success continues to be our commitment to excellent customer service.

We are located picturesque Rocky View County in the foothills of the Rockies, just a short 22 km drive northwest of Cochrane, AB. With almost 90 years of experience in sawmill operations and the manufacturing of quality wood products, the Brooks Sawmill is the local expert for all your lumber needs.

Our Products
Brooks Sawmill Inc. produces a wide variety of sawmill products from firewood to rough sawn lumber to sourcing the most unique character wood for the customer who requires a specialty item like no other.

Think Green
We take pride in the steps we have taken to make our sawmill environmentally friendly. Our equipment produces up to 60% less sawdust and requires less power and fuel to operate than most sawmills. We have a "no waste policy" and use 100% of the lumber processed at our sawmill. Left over wood is cut up and sold as firewood, turned into sawdust to be used in riding arenas, and mixed with manure to make fertilizer.